Discussion Starter
·
#1
·
Our Monthly Meets have grown and expanded
Boost Films of South Florida
Will be on hand to film
As well as DAH Digitals for Music Videos
JBTuned
https://store-ed681.mybigcommerce.com/login.php?from=account.php?action=
Emerald Performance
Emerald Performance
BlackOps Nissan Skylines are also in attending !
The Meet starts at 8:00 P.M and ends til whenever !!
I ask everyone to make an effort to come out with their Nissan / Infiniti for this event !!
This is a great exposure for Nissan Infiniti South Florida Owners !!
I hope to see everyone there and Thanks in advance for all the support
Spread the word !! Internet / Dealerships or any fellow Nissan Infiniti Owners!
Time : 8:00 p.m. til whenever
Location : Tower Shops of Davie
Parking : The Parking lot Facing Flannigans
Please find parking near the lights as we do video shooting
Feb 2012 Meet
http://youtu.be/YRa6Wxs_Db4
March 2012 Meet
http://youtu.be/RusV4oUn8vM
After that we will be gather/ or during the meet at any of the food spots that can accompany seating
NO BURN OUTS !!!
If your on Facebook , you can keep up with info events here :
N I S F L O Mini Meet | Facebook
Added yourself to N I S F L O :
www.nisflo.com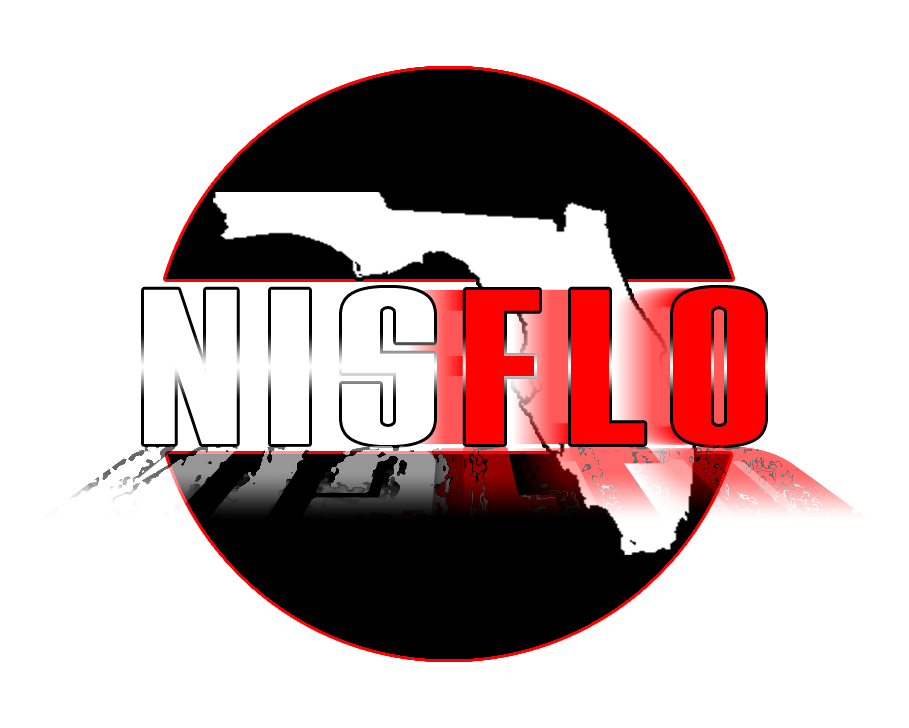 Log In | Facebook