Discussion Starter
·
#1
·
Went up to Seattle and picked up a nice little car for the girlfriend (she paid for it and picked it out... so proud! Ha ha). Anyways, it's a 2001 Sentra SE automatic trans. Has 154k on it, but it's not the end of the world. Trans shifts nice and smooth. Not sure if their is an LSD auto out there for the RR SR20, but that would be something nice to pick up for it. Not going to do much, but I'm sure I'll talk her into a few things here and there... ha ha.
Couple cell pics for now, I'll take nicer pics this weekend, lol.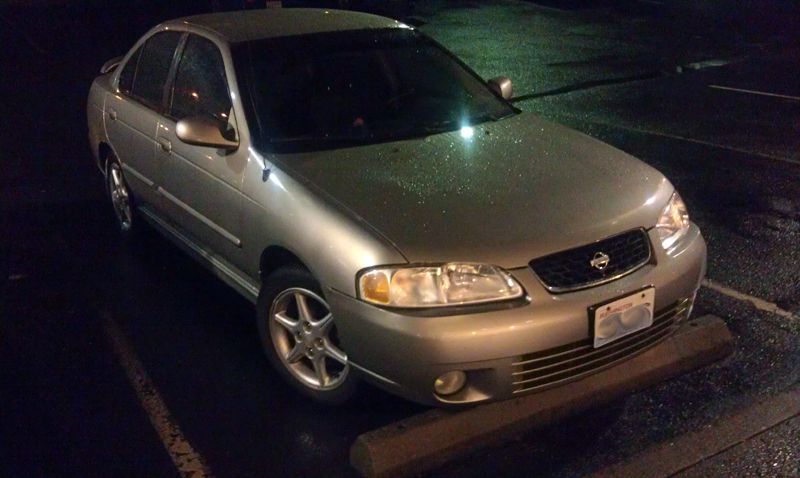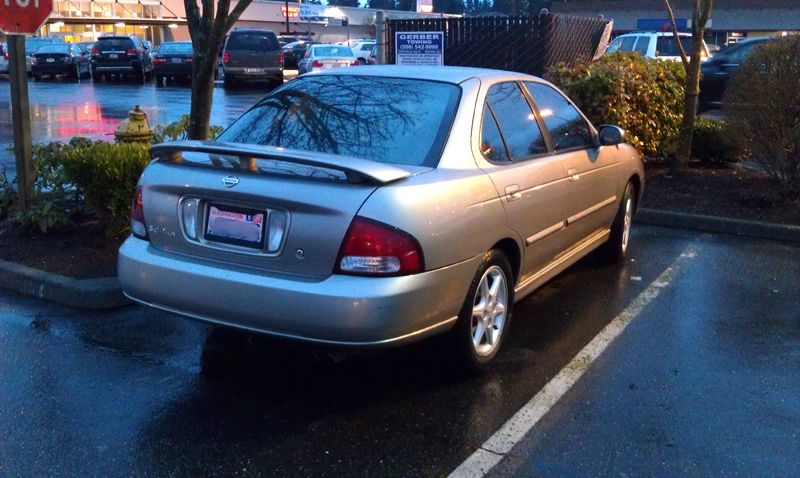 I've been a member here for awhile now, but this is technically the first B15 we've owned, so I figured an intro thread would be good, ha ha. My name is Steve, and I've been a Nissan enthusiast since 2003 when I bought my first 240SX. I currently own 2 240s, a G35, and now a B15. I've had 5 240s, a Stanza (siiiick), and a nice B13 that I rocked for a couple years before selling it. Miss that car a ton, so now I can kinda live vicariously through the lady having a B15, ha ha.