Discussion Starter
·
#1
·
It's about time we had an all day event.
What:
NISFLO's 1st Annual BBQ Meet
Date:
Sunday, November 4th, 2012
Time:
12:00 PM - Closing
Location:
Markham Park, 16001 W. State Rd. 84, Sunrise, FL
Directions:
Get to SR 84 heading WEST. Take it ALL THE WAY down until you can see the park just past Sawgrass Expressway. It will be on your right hand side.
Entry Fee SET BY THE PARK:
$2.50
We will provide Hamburgers, Hot Dogs, Chips, and Soda. We are asking for a donation toward the food for each person:
Food & Drink $5
NISFLO T-Shirt $15
NISFLO T-Shirt with Food & Drink* $20
* NOT SELLING ALCOHOLIC BEVERAGES.
If your paying cash at the park, please search for the NISFLO STAFF members. We will be wearing STAFF shirts. Otherwise, send Payments over Paypal to
[email protected]
so we can get a good estimate on how much food to prepare!
If RSVPing by Paypal,PLEASE PRINT YOUR RECIPE FROM PAYPAL TO REDEEM A TICKET , bring your confirmation number to the meet, for the food, drink and/or T-shirt. If you're ordering a T-Shirt, please remember to list your shirt size ( S,M,L, XL ) in the notes. Feel free to bring your own food & drinks, if you want too. In the past, we've had groups bring their own BBQ for their own inner circle group.
This is a family event, so please be respectful to others at the park. No burn outs, no revving engines. Please try to keep the noise pollution down. As always, we are setting an example as an organization, and we do not need to bring any negative attention and get kicked out of the park.
Our Story:
If you have not heard about us before, we are NISFLO,
the
Nissan Infiniti South Florida Organization.
We want everyone in Florida to come join us, have fun, and meet a group of great Nissan, Infiniti, and Datsun Owners. As usual, we will be having a TON of nice cars, modified rides, and cool people to talk with. Do some networking, learn something, set a goal for your car that you are stuck on. We want to see you out there!
We hope to see YOU there!
---
Special Shout Outs to our Supporters:
Boost Films of South Florida
JBTuned
JBTuned.com
Emerald Performance
Emerald Performance

Stance Miami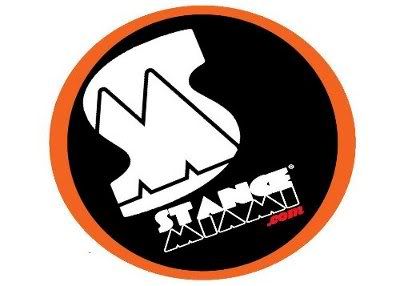 Black Ops Performance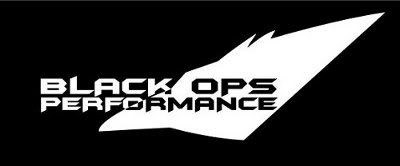 NO BURN OUTS!!!
If you are on Facebook, you can keep up with the latest events and info in our closed group.
If not, check us out on our forums at NISFLO.com
www.facebook.com/groups/243429369032454/
www.facebook.com/nisflo
www.nisflo.com