FS: TDMI 5 Lug Conversion kit F/R, Roto-Tech Rotors F/R, 18" RPF1's SBC Wheels NEW!
Decided to not go through with the Swap. I have other important things that I need to take care of first. I've been slowly piecing this project together. Here's what I have up for grabs. Everything is BRAND NEW never used.
1) TDMI Front/Rear 5 Lug Conversion Kit W/ Sleeves & Washers -$498.82 shipped
2) 1994 Maxima Roto-Tech Brake Rotors (5 Lug) Front/Rear - $275 Picked Up/$290 Shipped
3) Enkie RPF1's 18x9 +35 5x114.3 SBC - $1500 Picked Up/Shipped?? PM to discuss shipping Options/Pricing
* Prices don't include Paypal fees!
I'm located in San Diego, CA.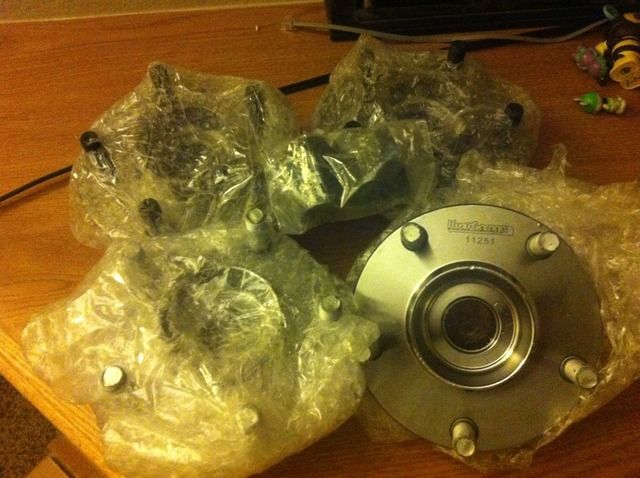 The Rotors are still in Transit, but this is what they look like.