Hey all I am selling some parts as I swap in a QG18DE into my ride. All parts from my 2002 Spec V QR25DE.
Drive by wire pedal for the Spec V from my 2002, $55 shipped only 40k miles on it, took it out before my VQ swap when I went to drive by cable.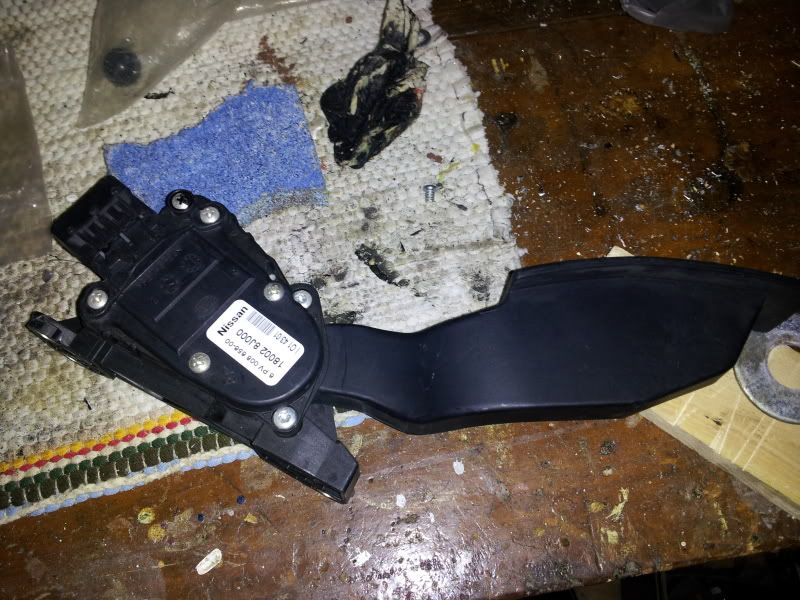 I have the 6 speed tranny shifter linkage with shifter assembly as shown in picture 175$ shipped.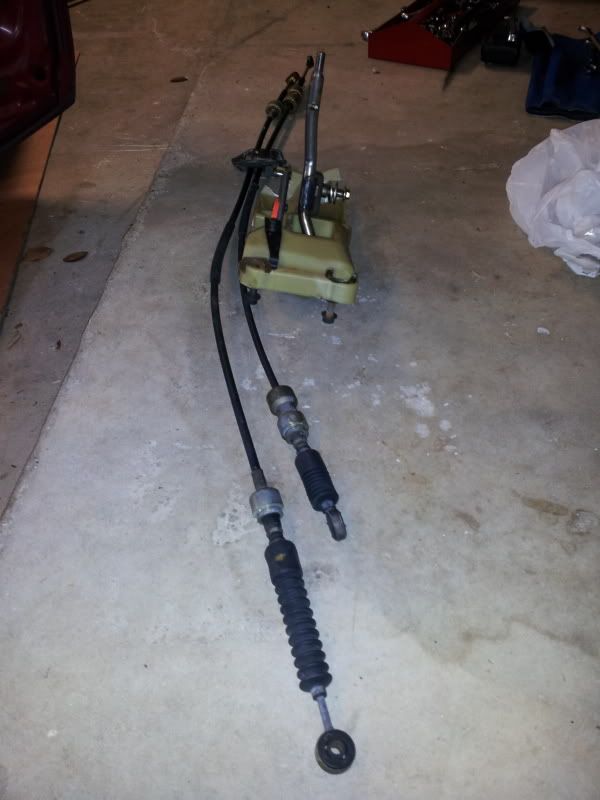 Trying to sell some of this to get some cash back from all the expenses I am doing to get this QG18DE up and running, just building a daily from my previous VQ swap. Got a clean chassis and I'm getting her up and running as my new ride with all brand new everything
Axles and spindles and tranny mount sold already.