After putting in some serious thought, I'm considering selling my entire front end. This includes the Color matched Carbon Fiber hood, Ebay Front Grill, OEM GXE Front bumper, and Type S Lip. All parts are in MINT condition. I paid about $1,350 (if not more) for parts, labor, and paint. (The Type S lip needed a lot of work) I plan to re do my entire front end. I'm willing to part out and ship all parts, but at owners expense. I am open to all
REASONABLE
offers. Here's the price break down for what I paid for each part including paint to give you an idea.

Reduced Prices! *8/12/12
Hood
- $560 --> Now
$500
Ebay Grill
- $40
SOLD
Front Bumper
- $485 --> Now
$440
Type S Lip
- $315 --> Now
$290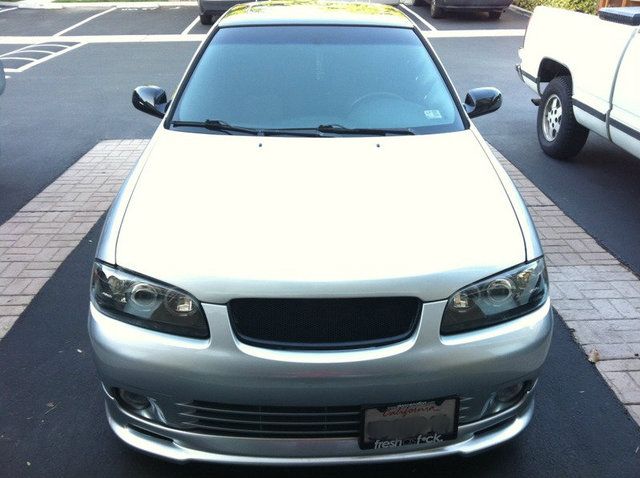 This setup would be more ideal for someone already with a Molten Silver (KY4) B15. Some of you might think these prices are bogus, but this is what I actually paid for everything. You have to pay to play... Please PM if interested with all offers. Thanks!