Discussion Starter
·
#1
·
PLEASE READ ENTIRE POST!
Well it's time to sell my car. It's a 2003 Yellow SpecV with 104k miles. I'm moving to Germany and cannot obviously take the car with me... The car has been sitting for around a year and is now in need of a new battery. The car also needs tires. I am asking for $3,000/obo. I will only reply via phone or text because I do not review the forums much anymore. I bought the car four years ago and instantly needed to change the engine. The engine came from an 02 Altima. Here is my original post here on b15 talking about it.
http://www.b15sentra.net/forums/showthread.php?t=168150
As you can see in the above post the car has been in one accident (only one I know of from the carfax when I purchased it.). The car does look a bit different know. here are some updated pics.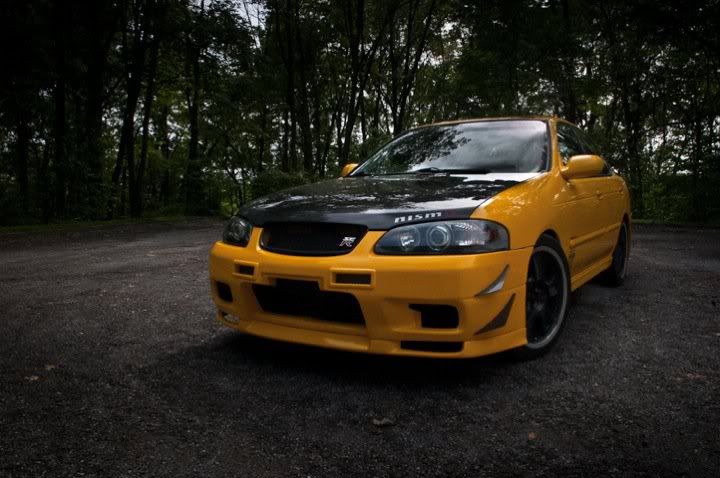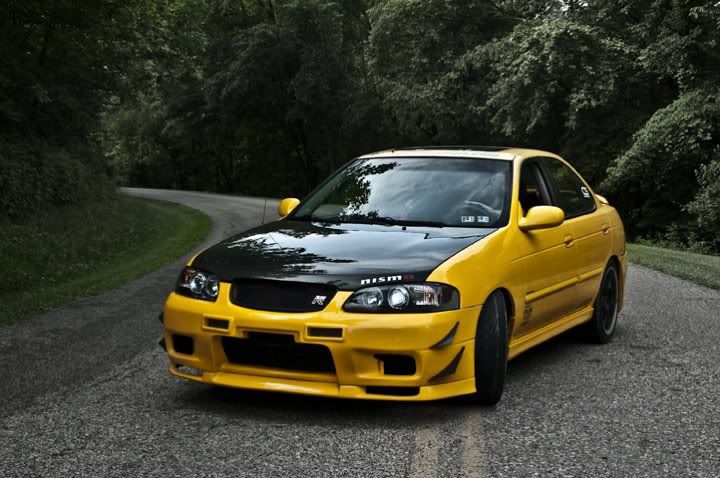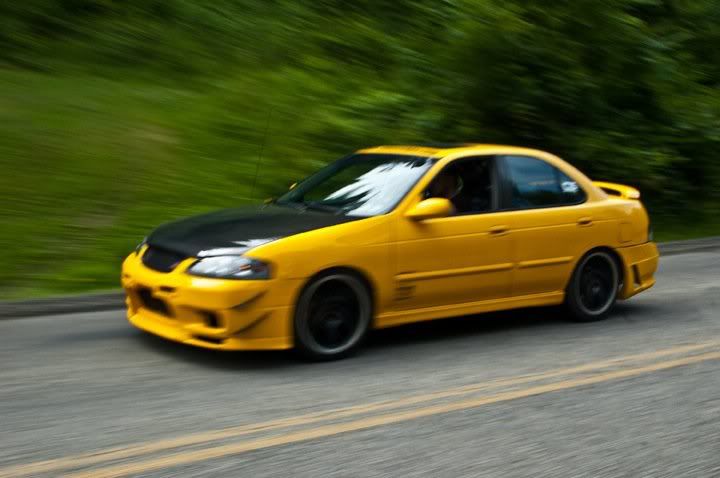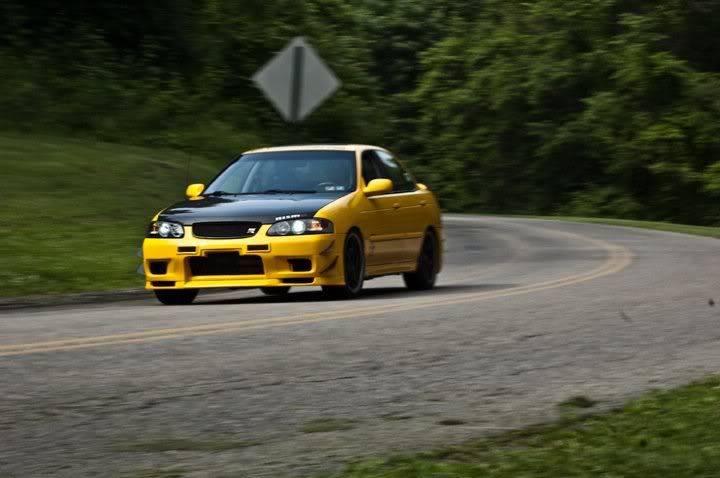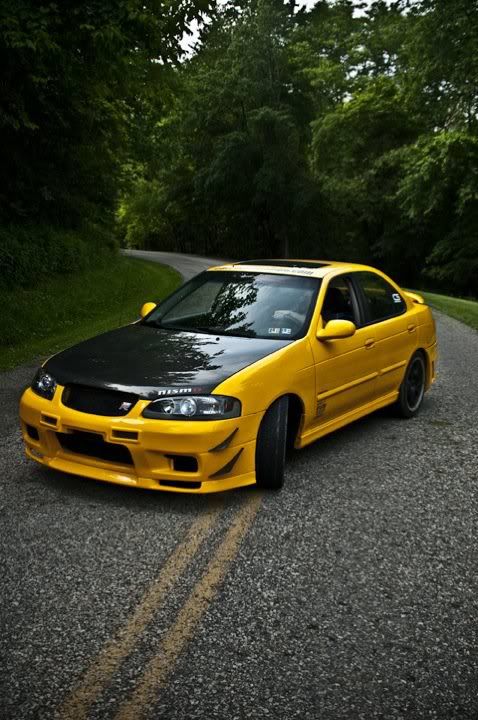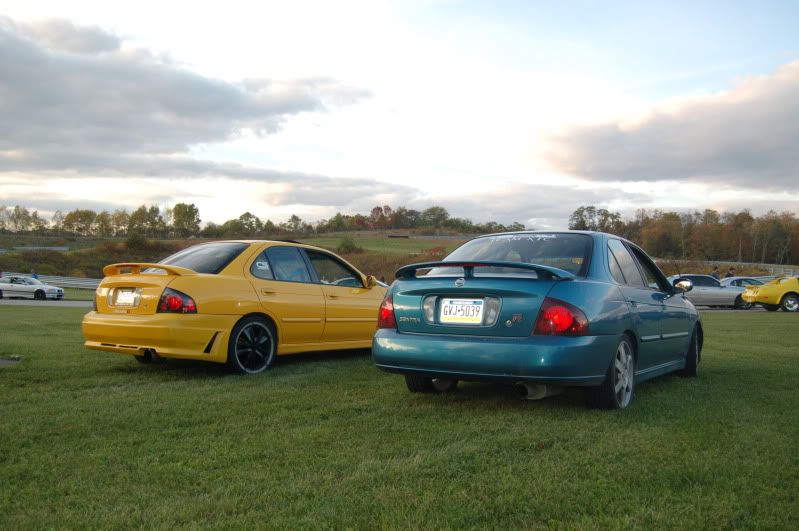 Here's a link to my post on my NGR seatbelt harness bar:
http://www.b15sentra.net/forums/showthread.php?t=175172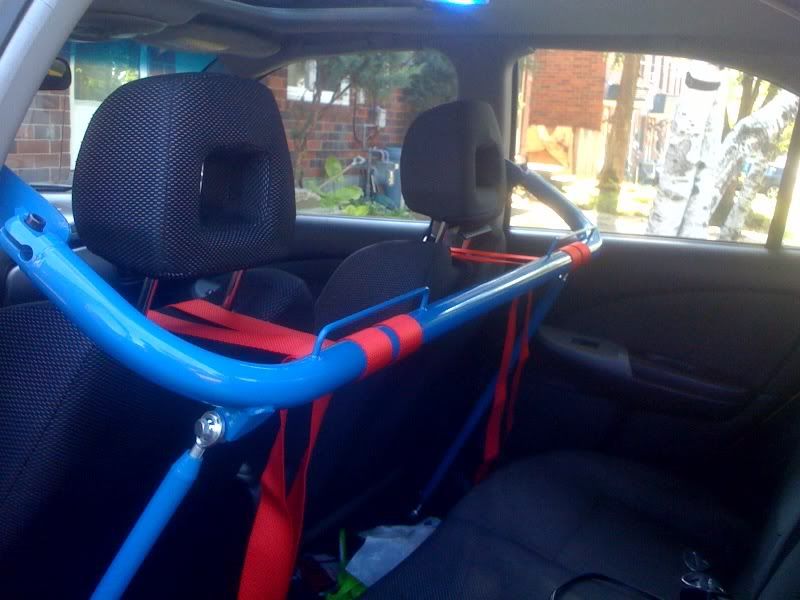 The car now has one racing seat installed on the passenger side.
Also the car's top bin has been converted to hold a 7" LCD screen. Comes with a power cord and VGA hook up for a laptop. In the pictures it is connected to an eee pc (sale does not include computer).
Here are the pictures: