Discussion Starter
·
#1
·
Hey guys, my part out continues, sold my ProEFI harness but still have my E85 equipment for sale.
The following is for sale:
Flex Fuel Sensor : $300 shipped (believe this thing was $600)
ProEFI 150PSI Pressure Sensor : $125 shipped
Zeitronix Ethanol Content Analyzer : $125 shipped
Fuel Pressure Regulator : $140 shipped
Fuel Surge Tank : $100 shipped.
If you take it all I'll knock some money off and take $700 shipped.
Adding 6 525CC Precision Turbo Fuel Injectors $300shipped OBO, had to upgrade the injectors for the increase in fuel that E85 uses. Pics below.
I'll send ya the remaining dash 6 hose I have left from the setup too.
The setup was used with two fuel pumps, one bosch 44 and one walbro 255 in the tank. I called the shop that did the install and they didn't tell me what type or brand the fuel pressure regulator was so I don't really know but I think they start at $250 new. Everything is working and good to go. It ran on my high comp VQ35DE swap, made 320whp NA on the ITBs. Was definitely a contributing factor to get more HP out of it.
Call/text 954 479 7478 or PM me or email
[email protected]
if you have any questions.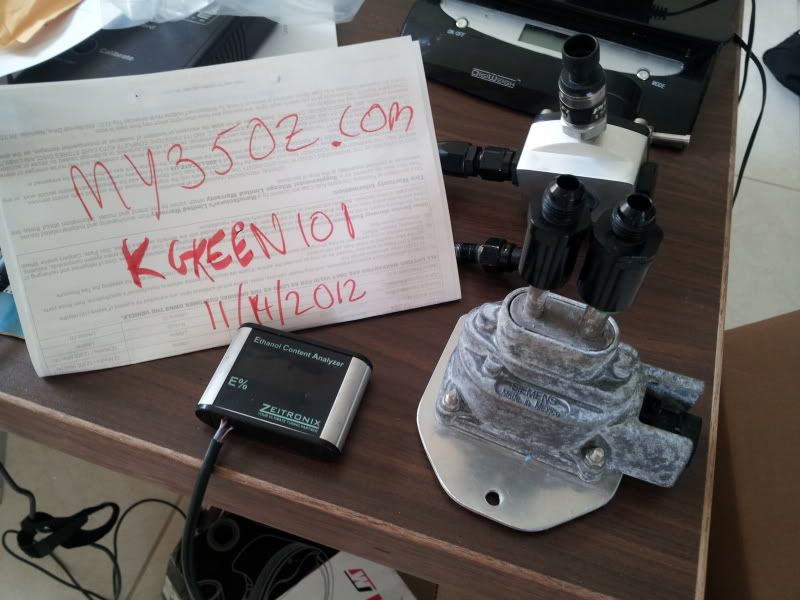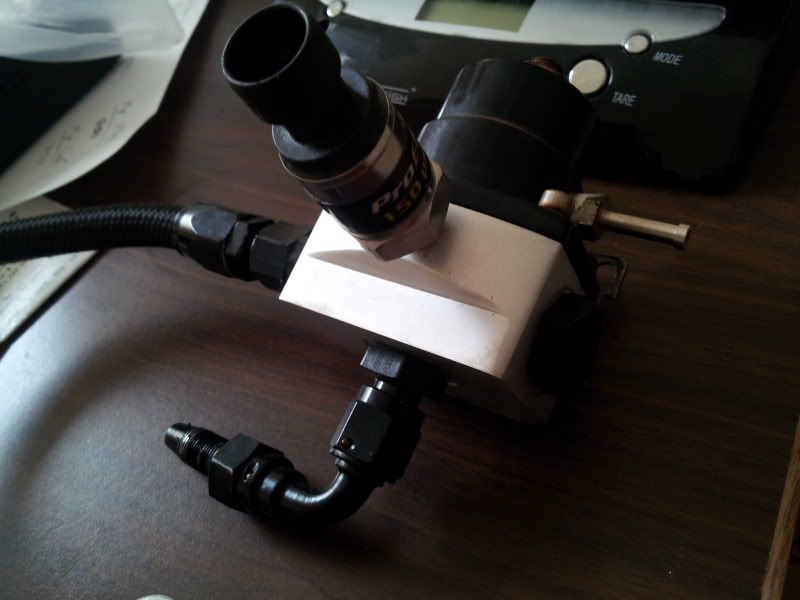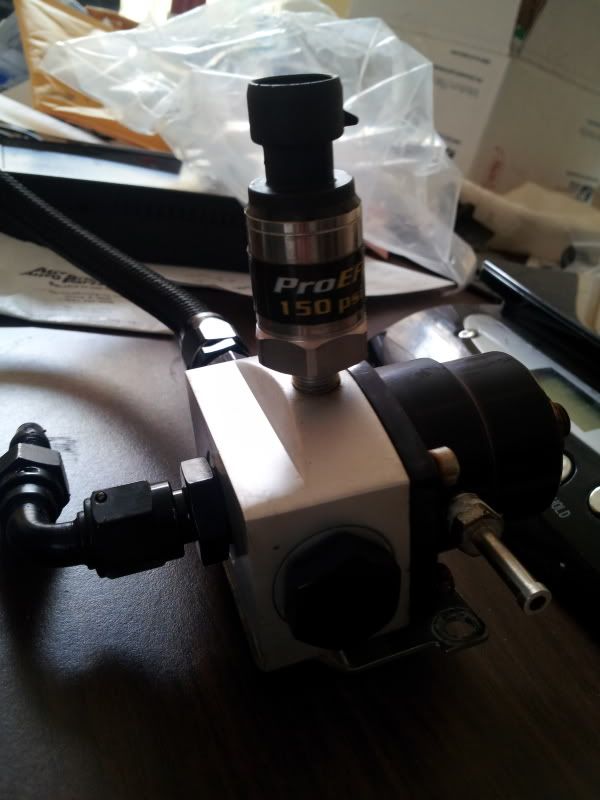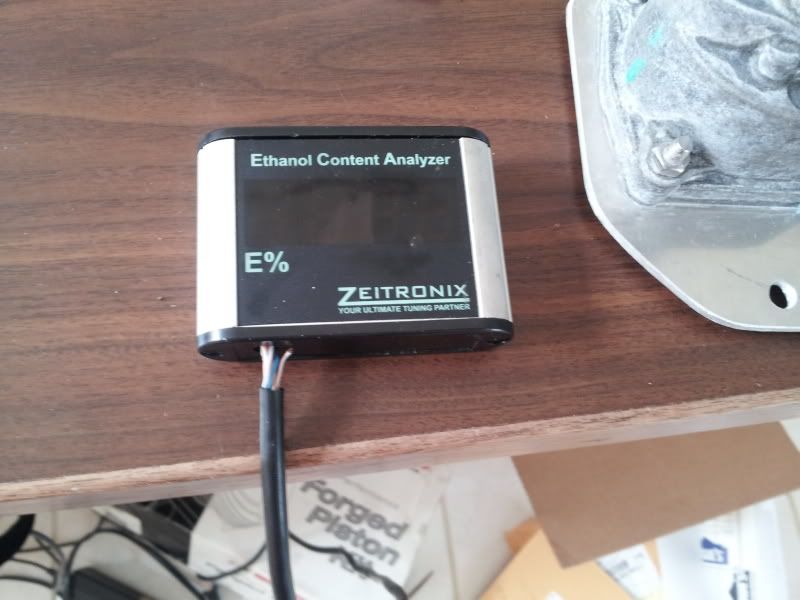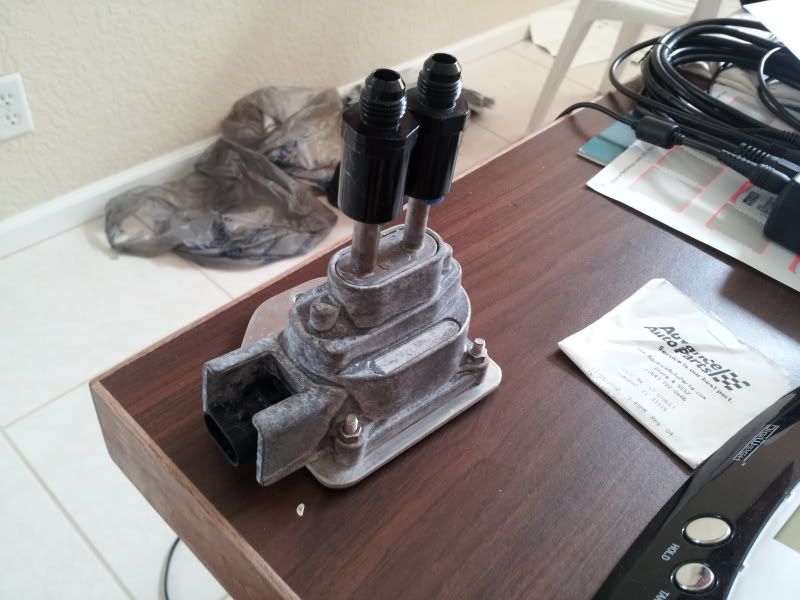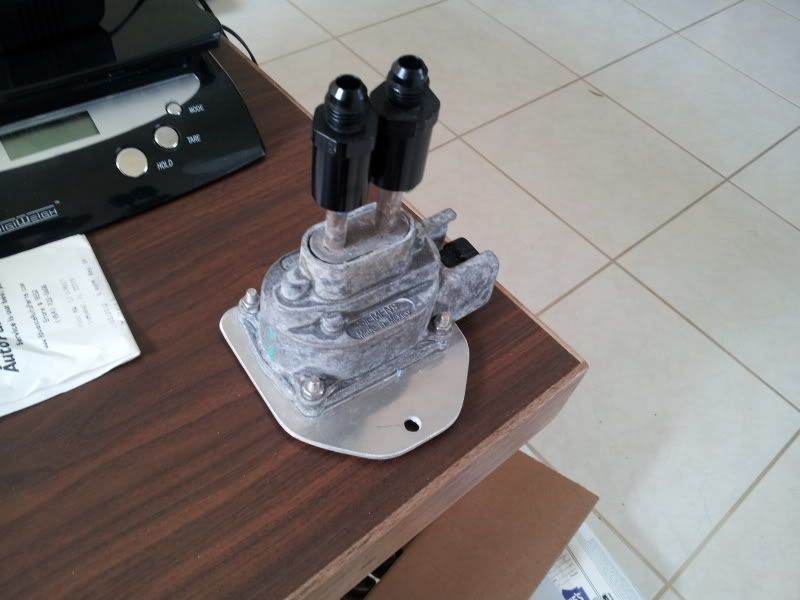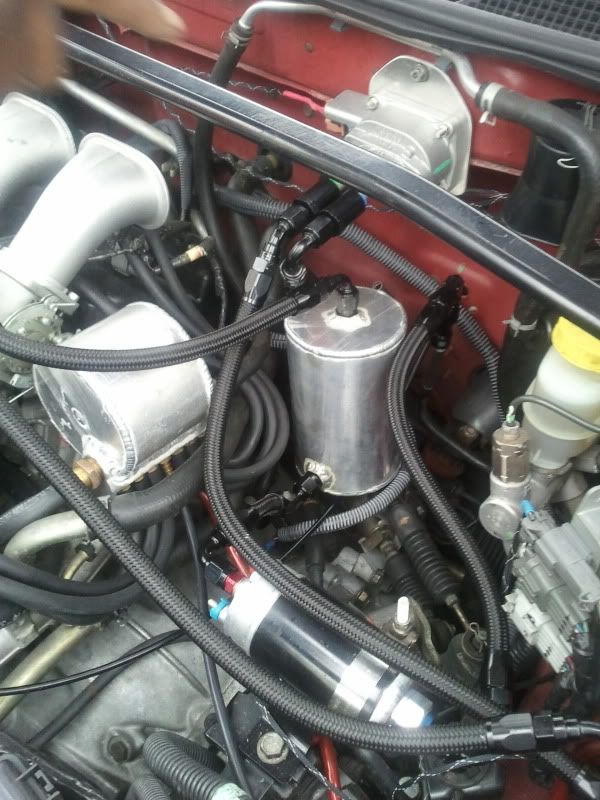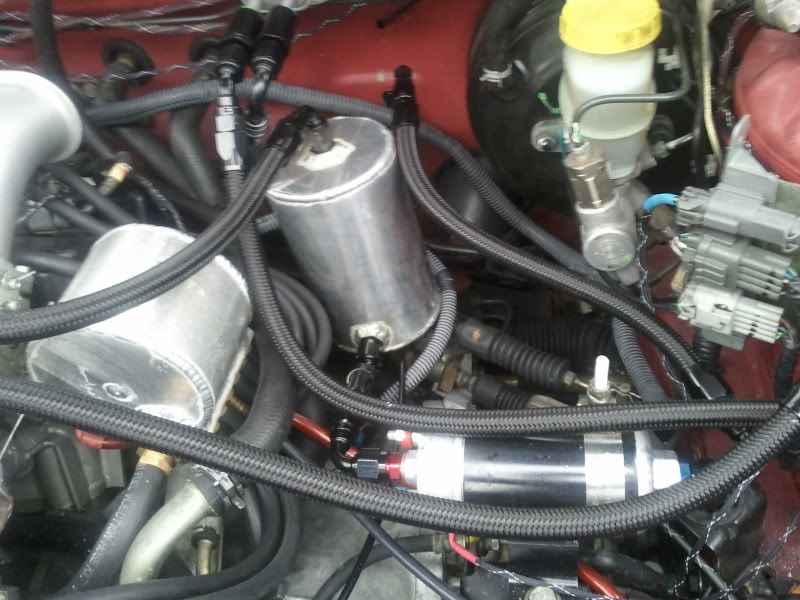 The photo above shows the setup on the VQ when it was on. Custom built fuel surge tank located in the middle there.