Discussion Starter
·
#1
·
**Note the original guy that set up the event is having some issues and may not be attending, so myself and 2k4spec are handling it for now.
**Copied from another post**
Ok So Last year We did this and everyone seemd to like it . So we are gonna do it again .
Sandy Point Beach Meet and BBq . With Some peeps staying at a nearby hotel to party n hang out n chill for the weekend .
The hotel is within walking distance of a Beer store . which was very nice late at night last yr
On Facebook:
http://www.facebook.com/event.php?eid=202010146488778
Beach Location : Sandy Point State Park Beach
The State Park/ Beach is right off Rt50 / 301 b4 u go across the Bay Bridge. Most phones and GPS devices have it under PoI.
also it Looks like it will be $6-8 a person to Get into the beach
Activities available : cars, food , Car Judging , Best burger cookoff , Trophys , and Whatever else people wanna bring or do
Here's some pics from last year: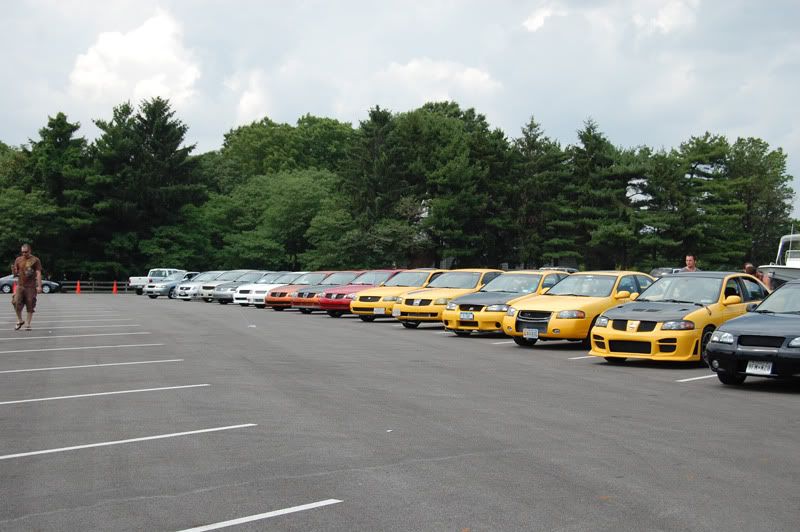 (Yes that's a boosted MR)
Here's the attending list so far, it's gonna be pretty big. Last year we had a guy from Georgia come up and a girl from Tennessee.
**My Part Here**
This was an awesome event last year, if you have the opportunity to make it out...please do!