Discussion Starter
•
#1
•
Hey guys, posting this up here for a friend of mine, if you're in the area check it out!
2011 Mid-Atlantic Sentra Megameet
Hey everyone,
This meet is looking to continue what the MSV meet did. The first year I hosted it we ran about 40 spec v's and about 10 other cars. The following year we had over 50 spec's! I'm looking to pick up right where we left off.
I chose my location because I am very close to the local PD and the meet is approved through them and they don't harass us or anything. I have the local park reserved and the area can easily hold 70-80 cars IMO.
The meet is looking like Saturday August 6th. This gives most people more than a month to request off of work (so no excuses). The location is Alcyon Park, Pitman, NJ 08071. I'm looking to start around 11-12.
PLEASE spread this to all of the different sentra forums. If you don't own a sentra show up anyway, we welome all. I appreciate anyone who helps cooridnate this.
Here's a few pics of the previous years and the location (ps. it has a volleyball net so whats up). A large majority of the lot is grass/gravel keep that in mind.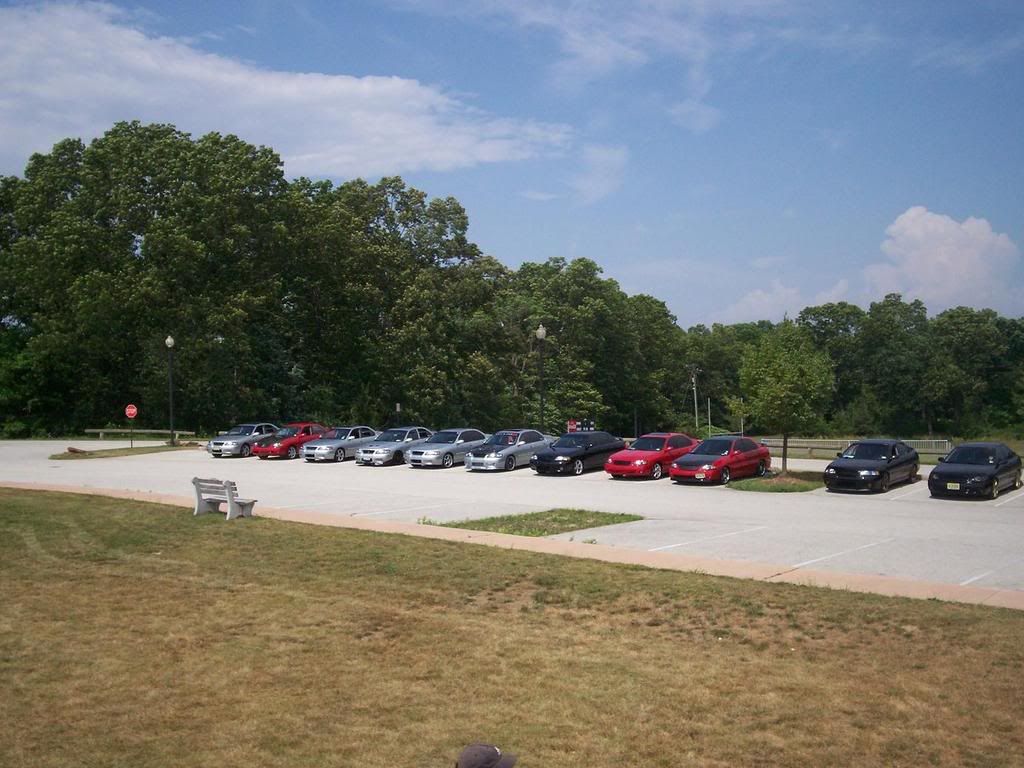 Alcohol is technically prohibited, but you can definitely have some out as long as you're not causing a scene.
If you're coming from NY you're looking at about a 2hr drive, very simple. The TPike is like 10-15 min from my town. From PA I'm 15 min from either bridge. From DE I'm about 20-25 min from the bridge. There is no excuse to not make it. People from Ohio & Buffalo, PA have come and HELL EVEN TRAVIS from LA came. NO EXCUSES PEOPLE.
Let me know if you have any questions.