Discussion Starter
·
#1
·
Hi guys,
This is my Spec V Turbo, which is nicknamed "The Silver Bullet":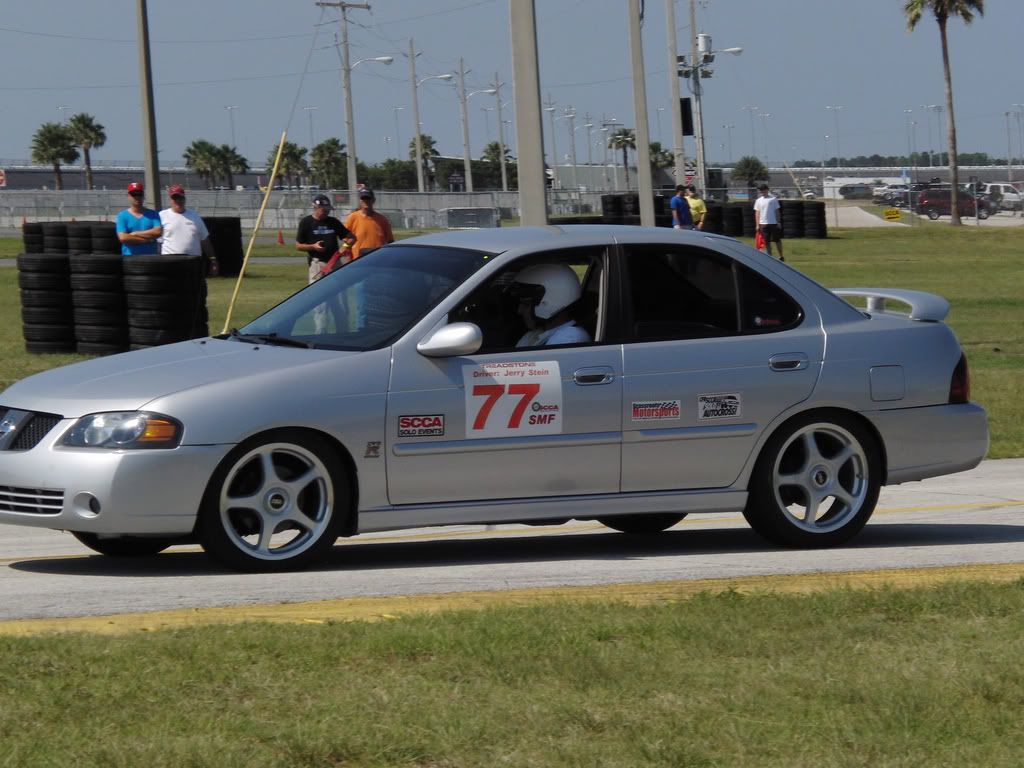 It has a Treadstone Performance turbo kit set at 7 psi of boost, measured at 270 whp. The complete build thread can be found here:
Build thread
I autocross it regularly, and have won my class in every event but the last one, where I lost to a former national champion by .157 seonds. He and I set the two fastest times for any fendered cars. Here's some video from the day:
I've been a Spec V owner since I bought one new in 2003. Still enjoying the drive!
Jerry in Melbourne