May car was recently totaled. I had some parts left over in the garage. Prices do not include shipping. I am located in Hartford, CT area.
1. Oil Filter Sentra/Versa $5
2. Oil Filter Sentra $5
3. OEM Tweeter never used $15
4. Winged Nissan Emblem $5 (Sold)
5. Alcantara shift boot with blue stitching $15
6. WRP Throttle Body Spacer w/ gasket and screws $35 obo
7. Rear Stainless Steel brake lines never used $35
Stock header with about 30K on it. $75 (prefer not to ship)
Engine Cover with blue paint $30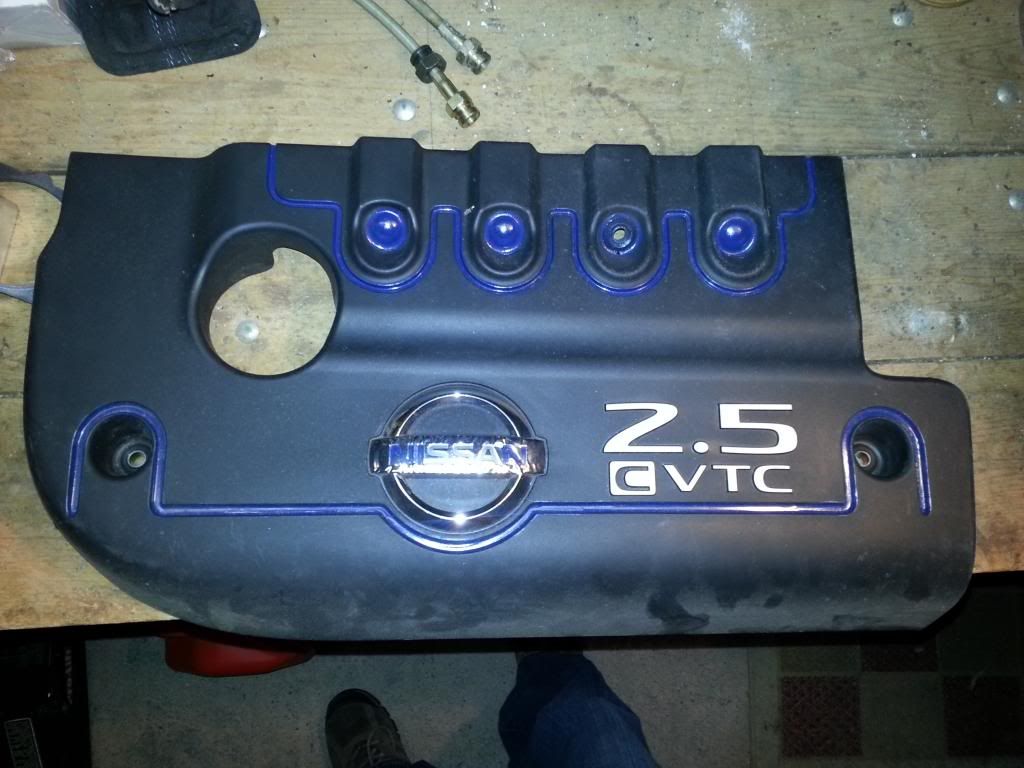 Mesh grill made by me $45. The circled area shows that it cracked there and is 2 peices. Had this on the car for 2 years with not problems like that. (SOLD)

Carbon Fiber covered Fuel door. $40 obo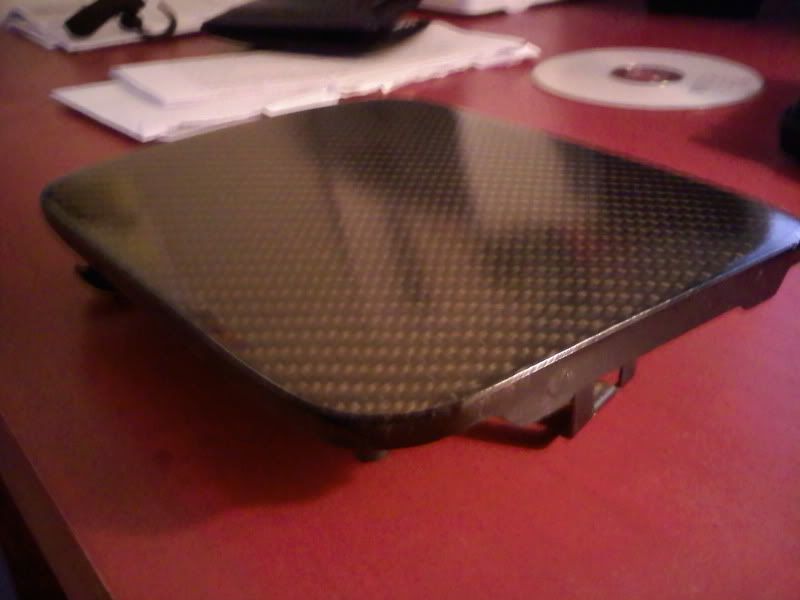 I also have one gunmetal painted Spec-V spare rim with tire. The paint is all scuffed up as it was a spare I had that I tested while painting. If interested I can get pictures. Make me an offer.
Original Exhaust with about 10k miles on it. Can get pictures by request. Prefer not to ship. $100